Fast and Efficient Results
Weatherspoon Enterprises Inc. offers private investigation services at the highest level of efficiency. In this respect, we employ only the best talent and rely on our law enforcement and specialized training to cover the most complex private/personal investigation needs our clients may have. We are skilled to handle personal and corporate cases and employ our fact-finding and surveillance resources to uncover the truth about infidelity, theft, injury, or workplace complaint and allegation cases.
We specialize in both Private and Personal Investigation services.
To get the answers and results you need, we tailor our private investigation services to your case's specific circumstances. We have dedicated private investigators for every type of investigative need and employ specialized tactics based on our law enforcement backgrounds.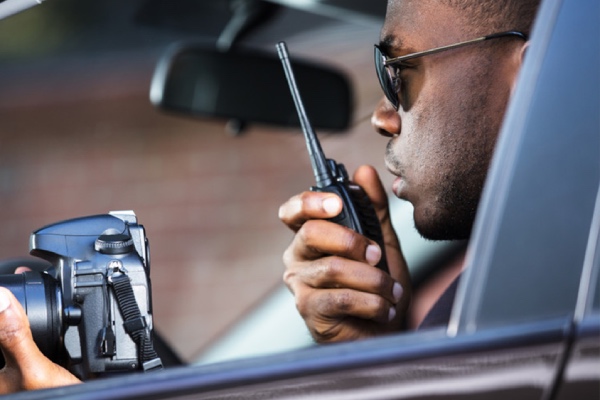 The core of our personal investigation services is determining whether the person you are dealing with or wondering about is being truthful and honest. For this, we implement investigative tactics tailored to each individual case and undertake extensive fact-checking and background verification actions.
Injury Claims & Allegations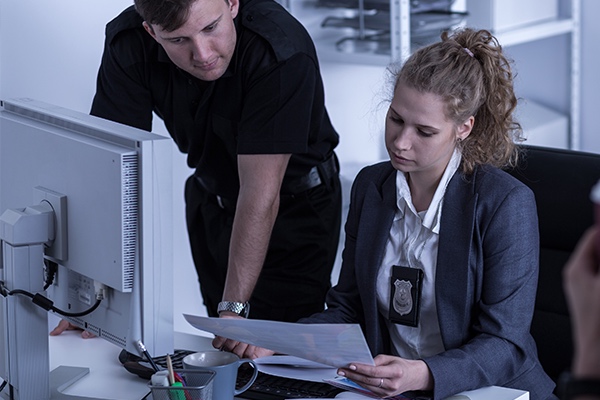 Weatherspoon Security employs tech-driven solutions to secure people, property and assets. Have questions?