Need support or a consultant?
Our sales team is ready to help from 9AM-6PM CST. Our chat support is available 24 hours a day, 7 days a week.
5500 Executive Center Drive, Suite 204
Charlotte, NC 28212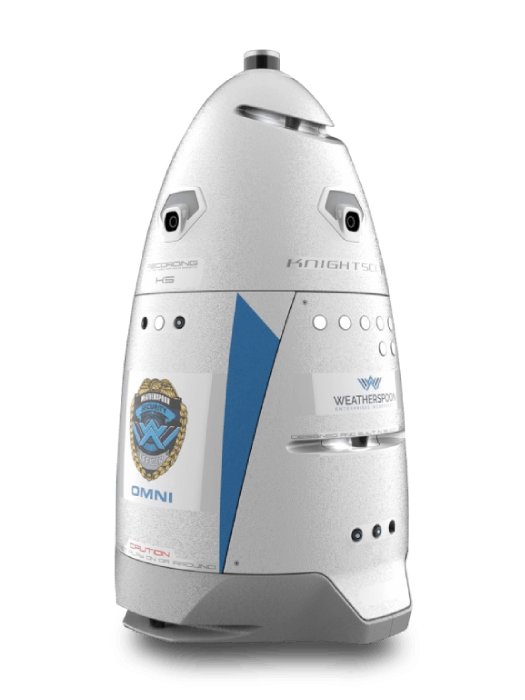 We are proud to exercise a bridge to the future of the security industry with an intentional focus on next generation technology. Join our team and help model the way.