Meet SMP, the future of site security
We protect people, property and assets
Our main drive is to provide integrated security solutions for small and large commercial customers with an emphasis on teamwork and people. With that goal, since 2015, we've been consistently working to consolidate the position of Weatherspoon Enterprises as an industry leader in the field of customized, high-touch, and highly-engaged security solutions.
Our four areas of specialty include Site Security, Armored Courier, Guard Training and Private Investigation Services.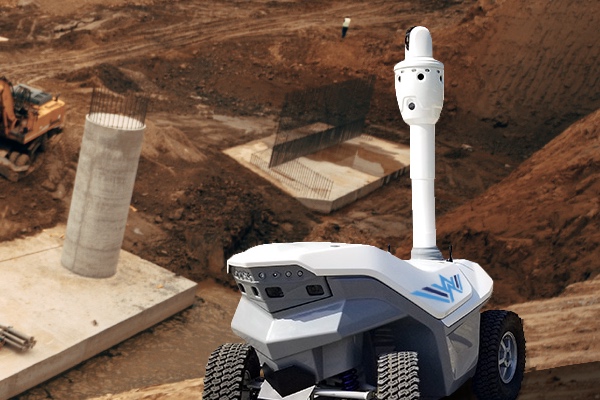 Across all industries, people are our most important resource to be secure and protected. These measures are complimented by a high demand to manage people and cutting-edge technology such as autonomous robots to secure physical properties and assets.
Call us today for a free consultation and allow us to help impact your bottom line by mitigating safety risks, loss by theft and damage.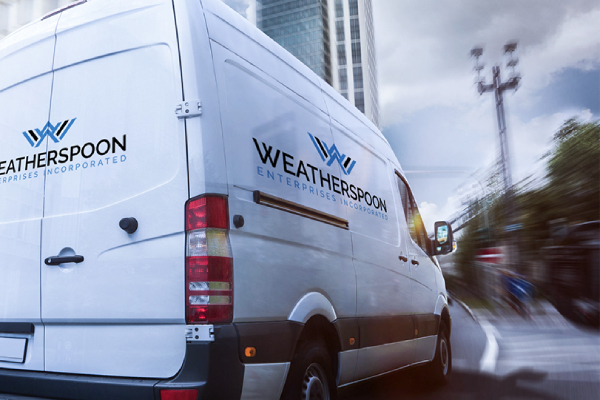 The armed security professional remains a cornerstone for reliable mobile security of high-end valuables, currency, critical documents and pharmaceuticals. We optimize our planning to do it timely, efficiently and thoroughly.
Partner with us to facilitate the security and mobility of your valuable products and assets.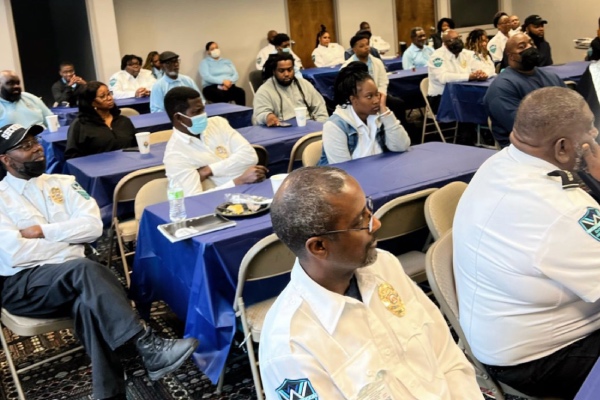 It's not our size that makes us great, our commitment to training and development makes us a premier provider in today's security industry. We will always believe that training our guards is the next best thing to sourcing the right people for our firm. We extend training to prospective individuals seeking security guard training and credentialling.
Let us support your training goals and preparation for entry into the security industry as an entrepreneur and/or practitioner.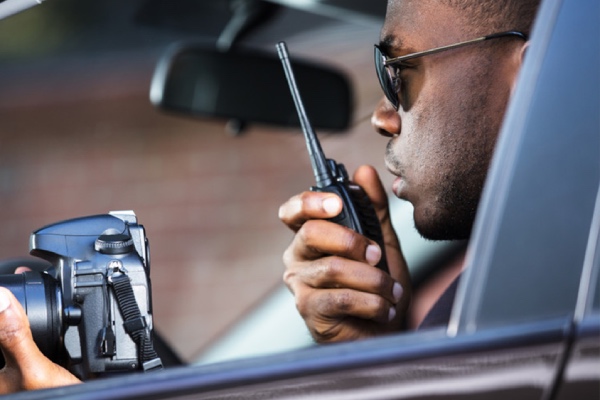 Our investigators understand the relevance and importance of a thorough investigation and fact-finding process. We use best practices and a high degree of integrity and ethics to discover information that is useful in potential legal proceedings and administrative processes for our corporate and individual clients. We exercise discretion and tact in our processes.
Call us to discuss your personal or corporate investigation needs.
Weatherspoon Security employs tech-driven solutions to secure people, property and assets. Have questions?