Mission Statement & Guiding Principles
As a global security company Weatherspoon Enterprises' mission is to improve the footprint of security using technology and human capital while protecting people, property and assets and provide our customers peace of mind for those we protect and serve.
We hold ourselves to high standards, which begins with core ethical principles that form the foundation of Weatherspoon Enterprises' commitment to integrity, corporate social responsibility, legal compliance, and ethical conduct.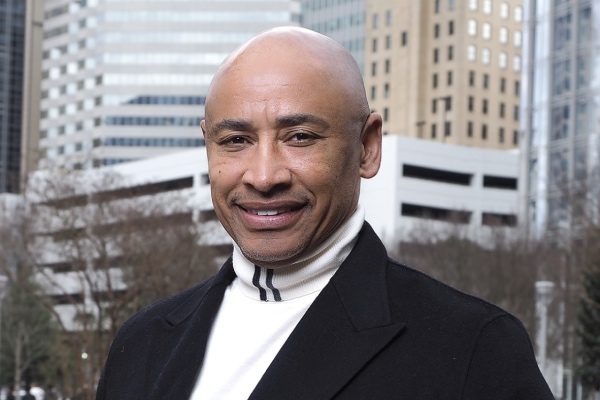 Private security consultant, educator, published author, and former law enforcement official, Mr. Witherspoon represents our top management with pride. His 38-year experience in law enforcement, developing and overseeing operational plans, managing drug interdiction teams, threat assessments, counterintelligence to terrorism, and responding to active shooter situations, as well as securing large-scale events, venues, buildings, assets, and VIPs is unparalleled.
He has a Bachelor of Arts degree from Pfeiffer University plus a Masters of Business Administration degree from the University of Phoenix.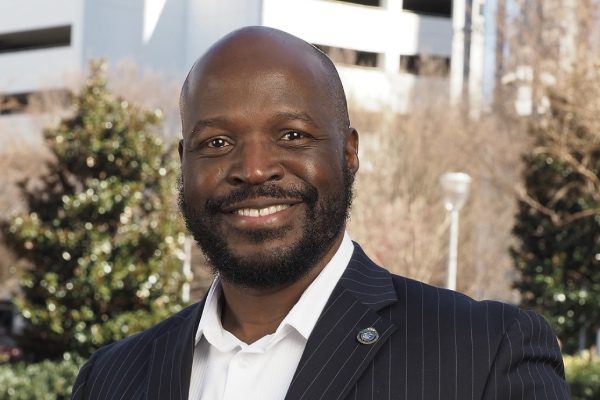 Chief Financial/HR Officer
Antoine Ensley Sr. joined Weatherspoon Enterprises Inc. in 2022 as consulting Chief HR Officer. His experiences include former tenure as a shift commander with Charlotte-Mecklenburg Police Department having served 12 years with the agency. He was appointed Chief of Police for a smaller municipal in western NC before later assuming the role of Superintendent of Juvenile Justice for the City of Norfolk. He rejoined the City of Charlotte in 2012 where he served as a HR Division Manager for talent acquisition and workforce development. He also served at the City's Drug and Alcohol Administrator responsible for overseeing the City's responsibility for drug testing under FTA, FMCSA and the City testing authority. Antoine Ensley holds an MBA complimented by national credentials as a certified Senior Professional in Human Resources, certified Workforce Development Professional and Diversity Recruiter.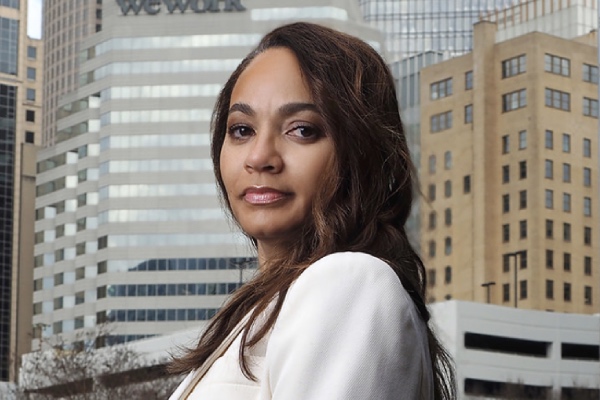 Vice President of Finance
Christine Gray joined Weatherspoon Enterprises as VP of Finance. She is a graduate of the University of Illinois, Champaign-Urbana and holds a Bachelor of Arts in Economics. Christine is an accomplished data analyst with extensive experience in analyzing data using statistical techniques, implementing and maintaining databases and gathering, analyzing and interpreting trends. Her excellent analytical and critical thinking skill s bring forth strategy oriented financial planning and budgeting to the company.
Christine also holds CTT+ certification from CompTIA and has served as an international trainer and consultant in the field of data analytics and business acumen.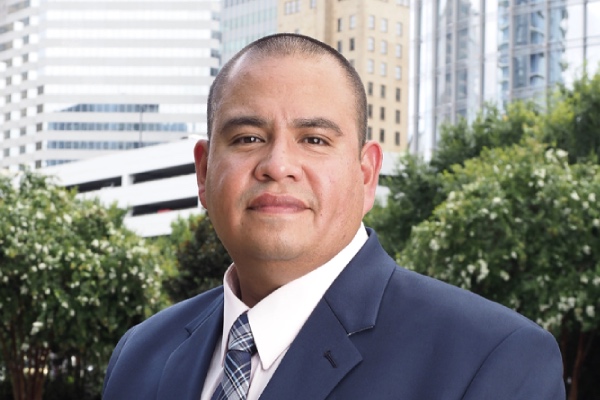 Joshua Ruiz joined us in February 2023. With a 6-year tenure at the Gaston County Sheriff's Office and over 15 years in various security leadership roles, his experience also includes overseeing Field Operations, Training & Development, 24-Hour Dispatch & Video Monitoring Center, Hiring & Retention, and Brand/Business Development as a Major in Charlotte, NC.
Joshua holds multiple Instructor Certifications, including Unarmed & Armed Trainer, USCCA, First Aid & CPR, Taser, Concealed Weapons, Defensive Shooting, OC/Pepper Spray, P.A.T.H, and FEMA. He's also licensed as an Armed Security Officer in both North and South Carolina.
As Director of Operations at Weatherspoon Enterprises he manages diverse departments including Housing Communities, Construction, Security Operations Center, Rapid Response Team, Training & Development, and Administration Offices.
We are proud to exercise a bridge to the future of the security industry with an intentional focus on next generation technology. Join our team and help model the way.