Secure Transport Everytime
We provide specialized armored and unarmored transportation security, cash pick-up, and asset protection security services for shipments delivered by individuals, companies, and government agencies no matter the route or destination. Our services are based on our superior understanding of the logistics chain and our extensive security experience and they are tailored depending on the client's specific needs, as well as the characteristics of the transported goods.
Each transport and each cargo are unique, and so are our transport strategies. We put our clients' needs first and cover all the aspects of pick-up, transit, and delivery to employ the most relevant tactical approaches.
Licensed and trained armed guards
Pre-transportation planning
Communication, surveillance & tracking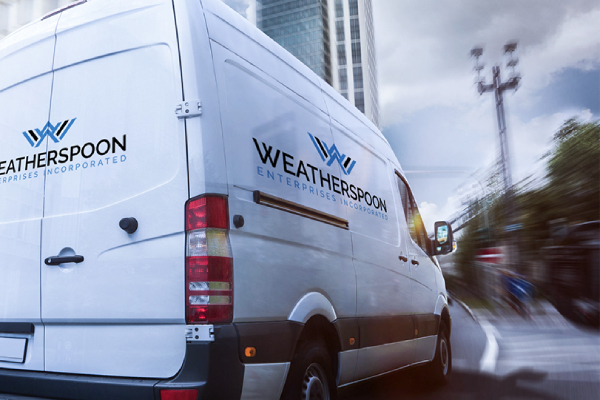 Weatherspoon Security employs tech-driven solutions to secure people, property and assets. Have questions?