The wide array of security systems available may become overwhelming when you are trying to determine what system would work best for your business. After all, a storefront and an office will need different types of security solutions. Therefore, the solution you choose must take into account your location's particular circumstances.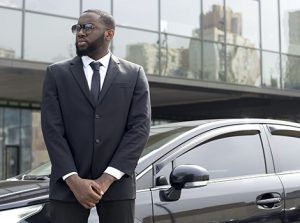 There are certain things in life we cannot live without. A sense of security is one of these things. Ideally, the cost of such basic needs shouldn't have to be a concern. However, if you find yourself in a dangerous or potentially dangerous situation that would require the specialized services of a security company and are wondering how much a private security detail would cost, we have the answers you need.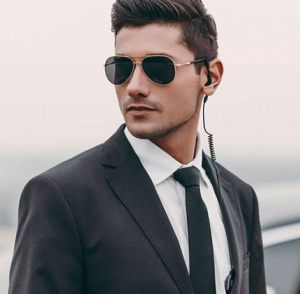 However, the next question you should be asking is how a bodyguard can protect you and why you should be considering hiring a bodyguard in certain circumstances.