ANTOINE M. ENSLEY SR.
ANTOINE M. ENSLEY SR.
Antoine Ensley joined the Weatherspoon Enterprises team in his role as leading Consultant in July 2020. He brings his extensive law enforcement, public safety, and security management experience to the table in support of our mission to provide integrated security solutions for small and large commercial customers with an emphasis on teamwork and people. In 1994, Antoine Ensley graduated from the University of North Carolina in Charlotte with a degree in Criminal Justice.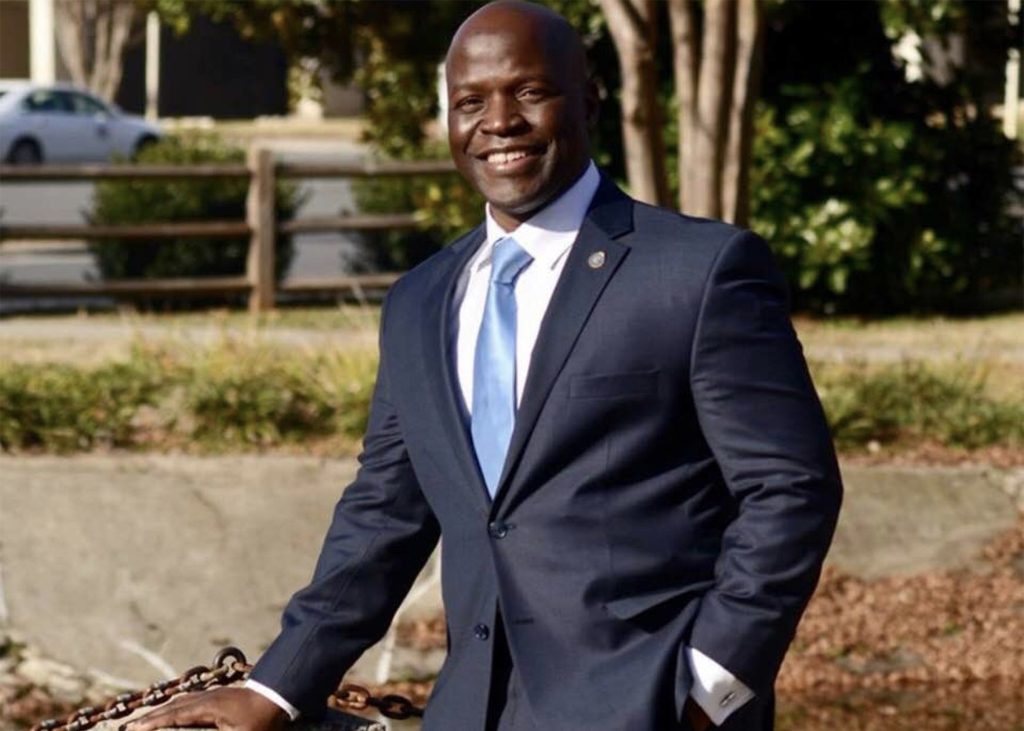 In 2002, he earned his MBA from Pfeiffer University. He is also a graduate of the distinguished 210th session of the FBI National Academy. Developing his passion for Criminal justice, Antoine Ensley has proudly served for six years as adjunct instructor of criminal justice for the ITT Technical Institute, as wellas an English Instructor for the Shaw University Cape program. In his law enforcement career, Antoine Ensley has served as a police officer, Juvenile Justice Detention and Community Programs Superintendent, and Chief of Police. In these roles, he gained extensive experience in public safety and security management techniques and leadership.